Grow out of start-up mode.
"But how? There are a million things on my to-do list and it's 8am."
You're doing it all - high level strategy, managing staff, fundraising, and compliance - and without much help.
You're the
architect.


You have a big vision.
What you need is a

structural engineer.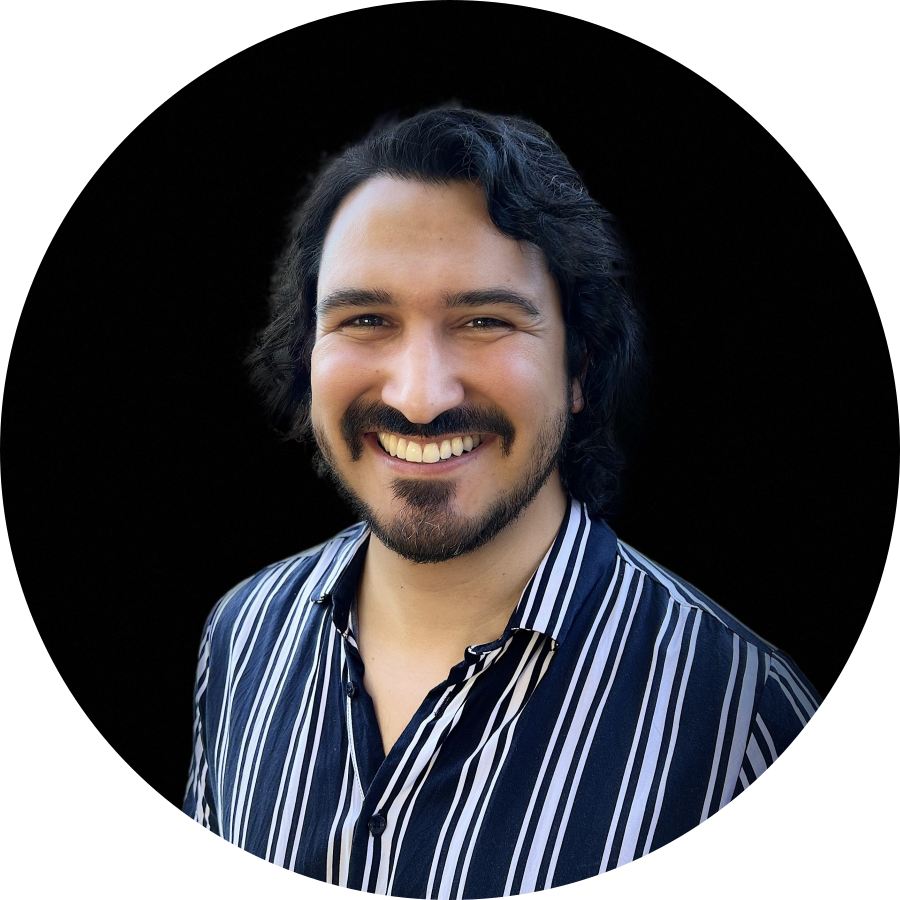 Benji provides right-sized consulting that gets (and keeps) growing organizations running smoothly.
Strategy. Operations. Research. Project management.
1-1 with Executive Director
Weekly birds-eye sessions to focus and prioritize.
Bite-sized pricing fits all budgets
Pricing built around the needs of a growing organization.
Lighten your load. Let's prioritize, systematize your work, and implement some strategic projects.