Cardumen consulting builds up mission-driven leaders and organizations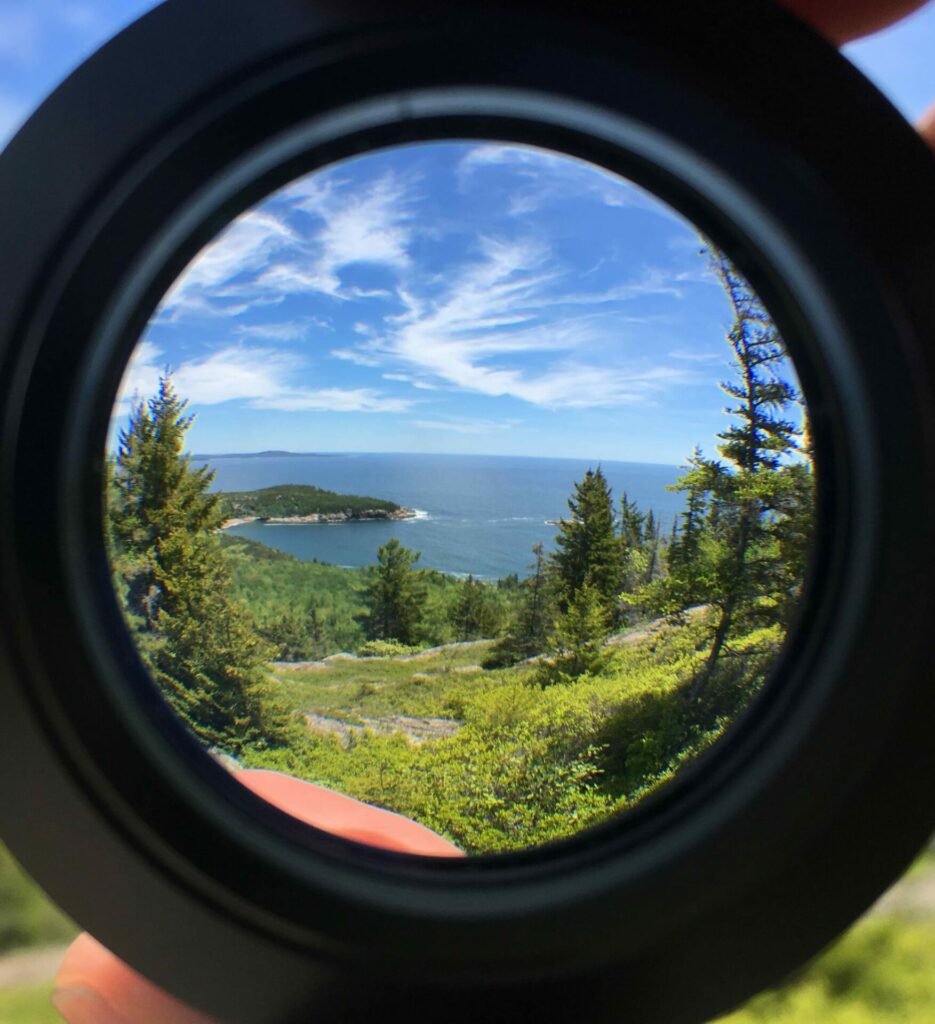 There are a million things on your to-do list.
You need to get focused, systematize your work, and implement strategic growth projects. Launch your organization and develop your team with Cardumen.
360-degree Technical Assistance
Strategy . Operations . Research . Project management .
1-1 with Executive Director
1-hour sessions to focus and prioritize.
Bite-sized pricing fits all budgets
Pricing intentionally built around the needs of a growing organization.
Strategy. Compliance. Project management. Finance systems. Hands-on workshops. Co-design sessions.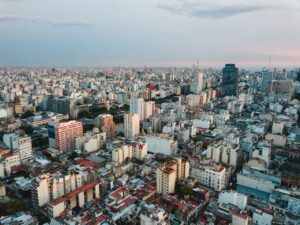 Goal Work closely with Executive Director on optimizing and creating efficient systems for administration, compliance, growth, and fundraising that position the organization to grow internationally....
Read More
- Clarify your needs.
- Transform vague ideas into action items.
- Prioritize and implement strategic projects.
- Systematize your incredible work.