Benji works with visionary leaders in tech innovation, social justice, and faith-led movements.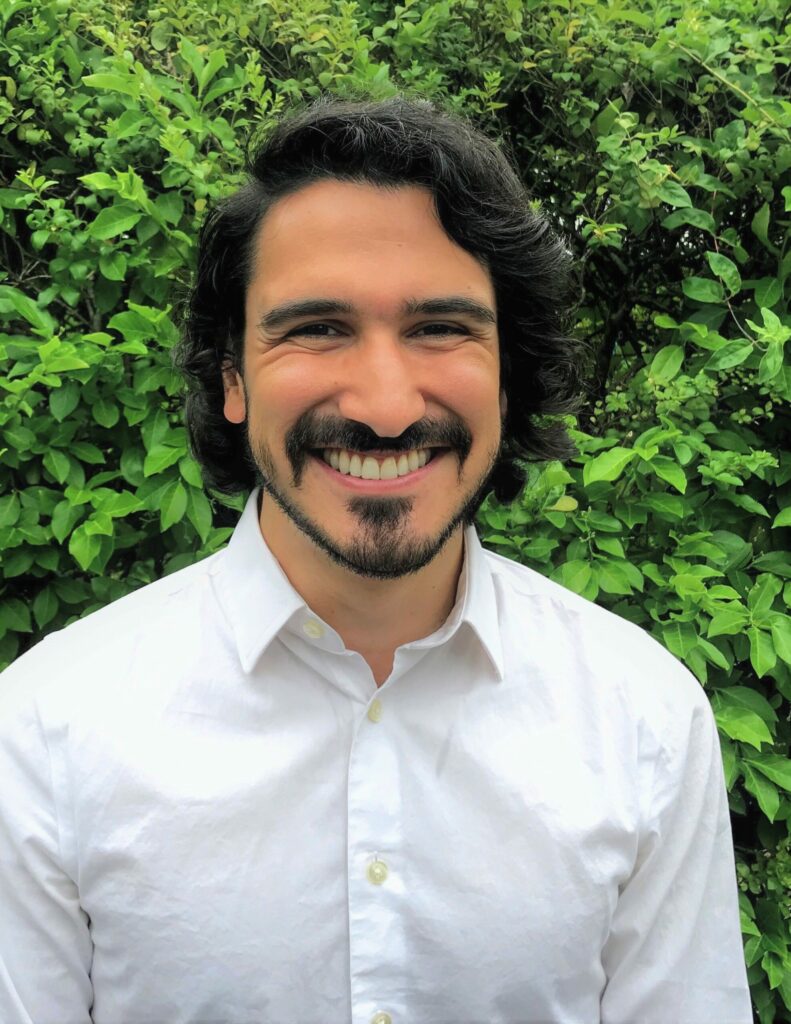 Benji re-invests the collective experiences of diverse efforts dedicated to social change. This speeds up organizational learning, reduces the cost of research, and multiplies the impact of these otherwise siloed efforts.
Organizational Development
Benji researches, plans, and implements organizational systems. He works closely with the Executive Director to design the systems to run the organization, so that they can focus on their role as visionary.
Project management
Nonprofit compliance
Finance / Accounting
Strategic planning
Communications strategy
Data management
Procurement
Benji designs and facilitates immersive learning experiences. He has conducted workshops and conferences with a wide variety of participants around the world – conferences (20+ people), small group workshops (8-20 people), and 1-on-1 meetings.
Boston, United States
Kampala and Pader, Uganda
Manila, Philippines
Khartoum, Sudan
Santa Ana, El Salvador
Trujillo, Honduras
Oaxaca City, Mexico
Nairobi, Kenya
Santiago, Chile