Benji works with visionary leaders in tech innovation, social justice, and faith-led movements.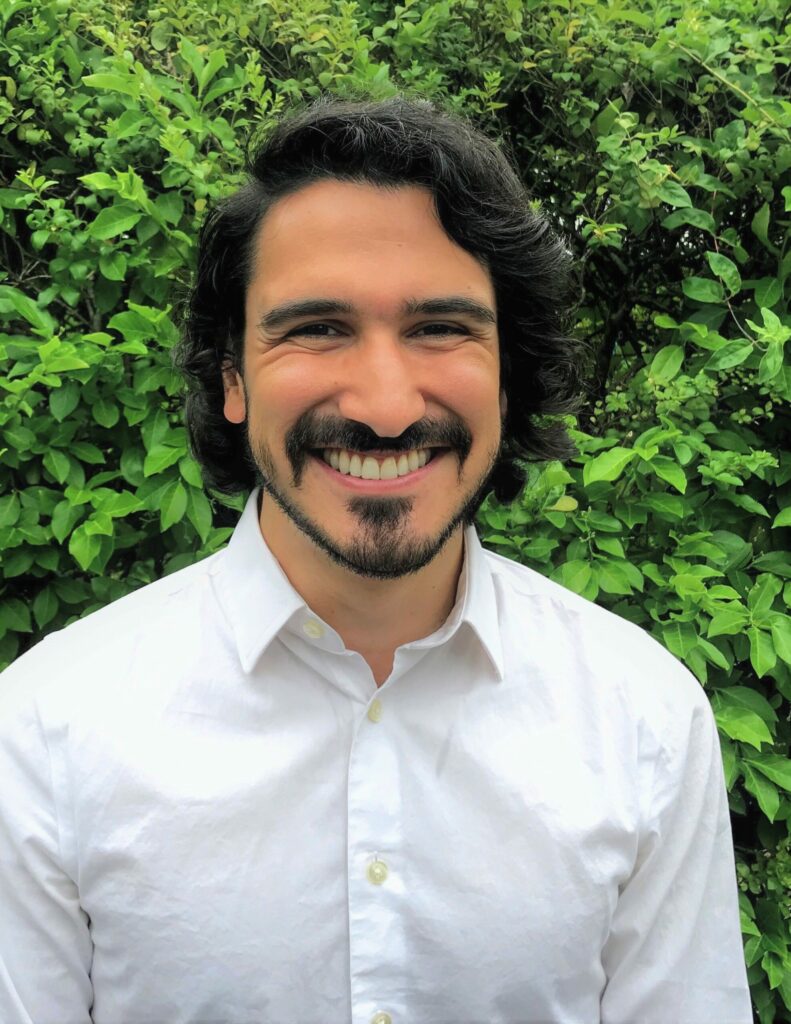 Benji is a specialist in running high-impact projects within tight budgets, with a wide variety of stakeholders, and always in close collaboration with you.
MIT. The Fletcher School.

Benji studied structural engineering as an undergraduate and fell in love with building cutting-edge visible (and invisible) structures. He went on to his master's in business at a school for international diplomacy, which deepened his commitment to cultivating multi-sector ecosystems that invest in our collective good.
Social enterprises. Community organizations.

Benji is a process expert. He co-designs, facilitates, and guides others to create their own technologies, products, and businesses. He leverages his range of technical, business, and design skills to synthesize others' messy visions into clear and effective work.